About Me&Noo

Me&Noo was started when I was on maternity leave with my son Nicolas, aka Nicky, aka Noo.
As well as my mum duties, I was a Barnardos Breastfeeding Peer Supporter helping to run a local group and when we reached our 6 month breastfeeding anniversary I wanted to buy something to celebrate the milestone but I couldn't find anything.
I loved the idea of collecting a small token with every milestone reached, so I got designing, found a manufacturer and Me&Noo was born!
Nicky and I went on to achieve our 2 year token (I'm very proud of my complete rainbow) and I'm now collecting for a second time!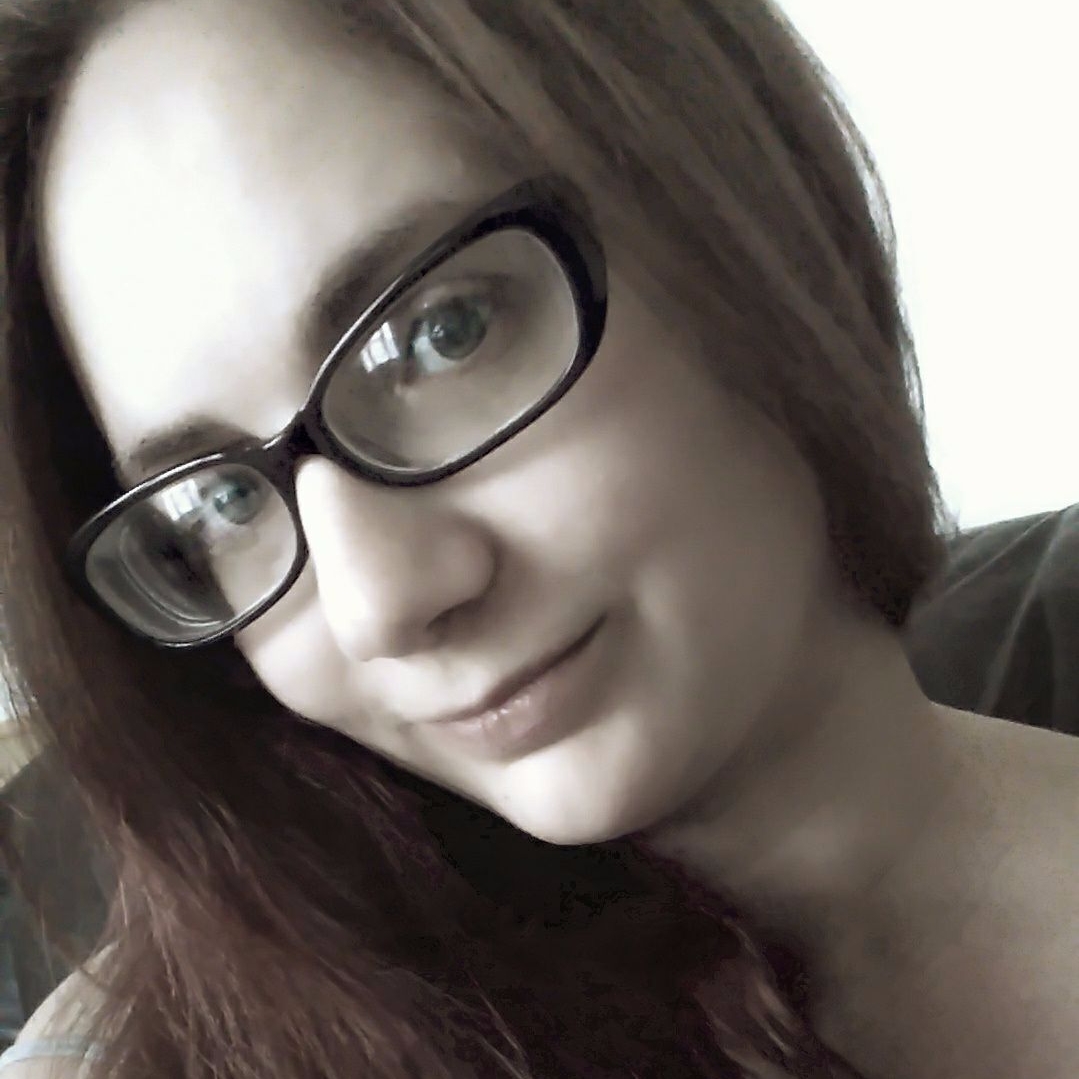 Rachael aka Me
Roles include everything that needs doing, from product design to postal runs, usually whilst juggling the demands of the rest of the 'team'.
Can commonly be found answering customer emails whilst feeding a baby and discussing the finer plot points of today's Brio train disaster.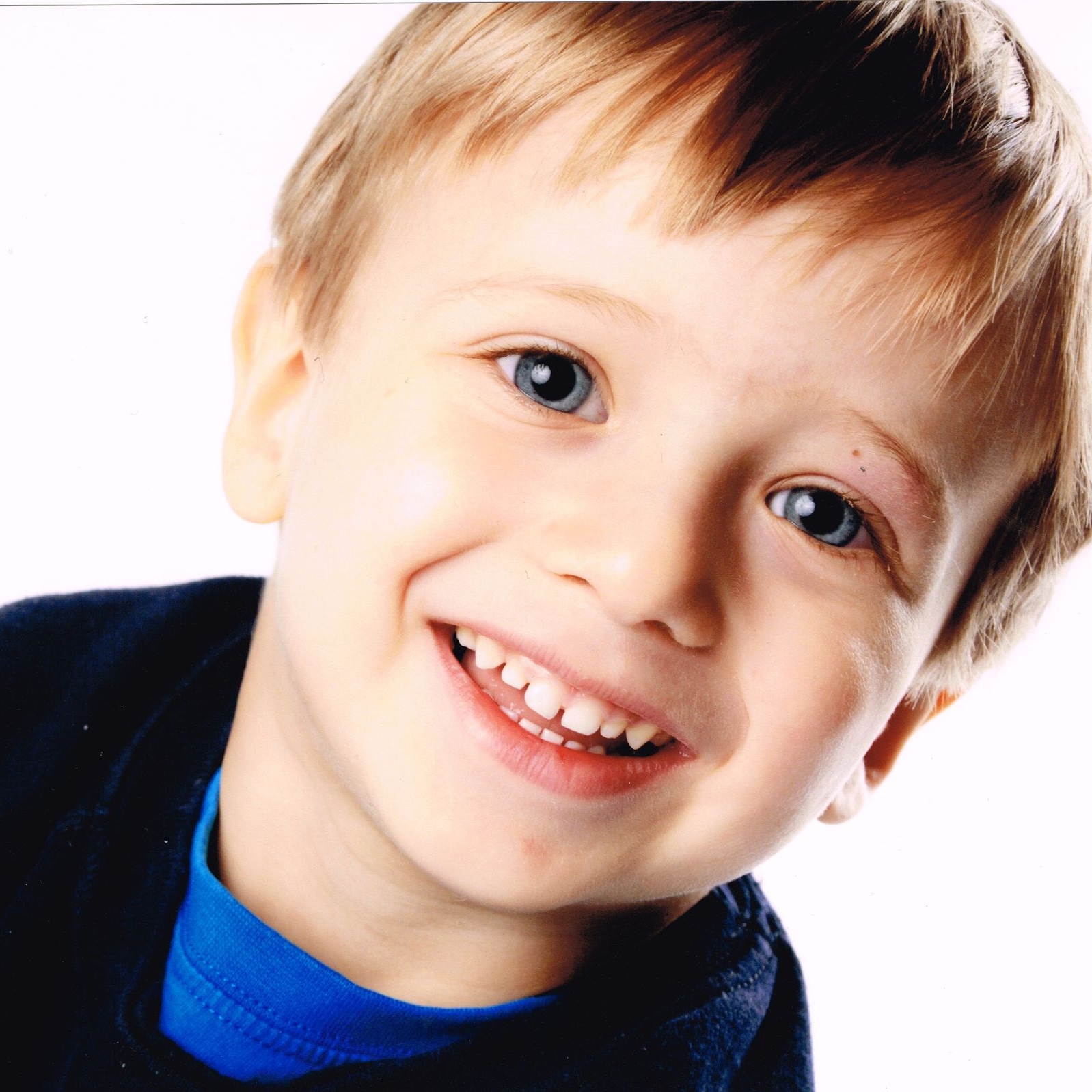 Chief Assistant- Nicolas aka Noo
Roles include packing 'Mummy's special coins' into envelopes, sticking stamps and carrying the letters to the postbox.
Special Interest: Shredding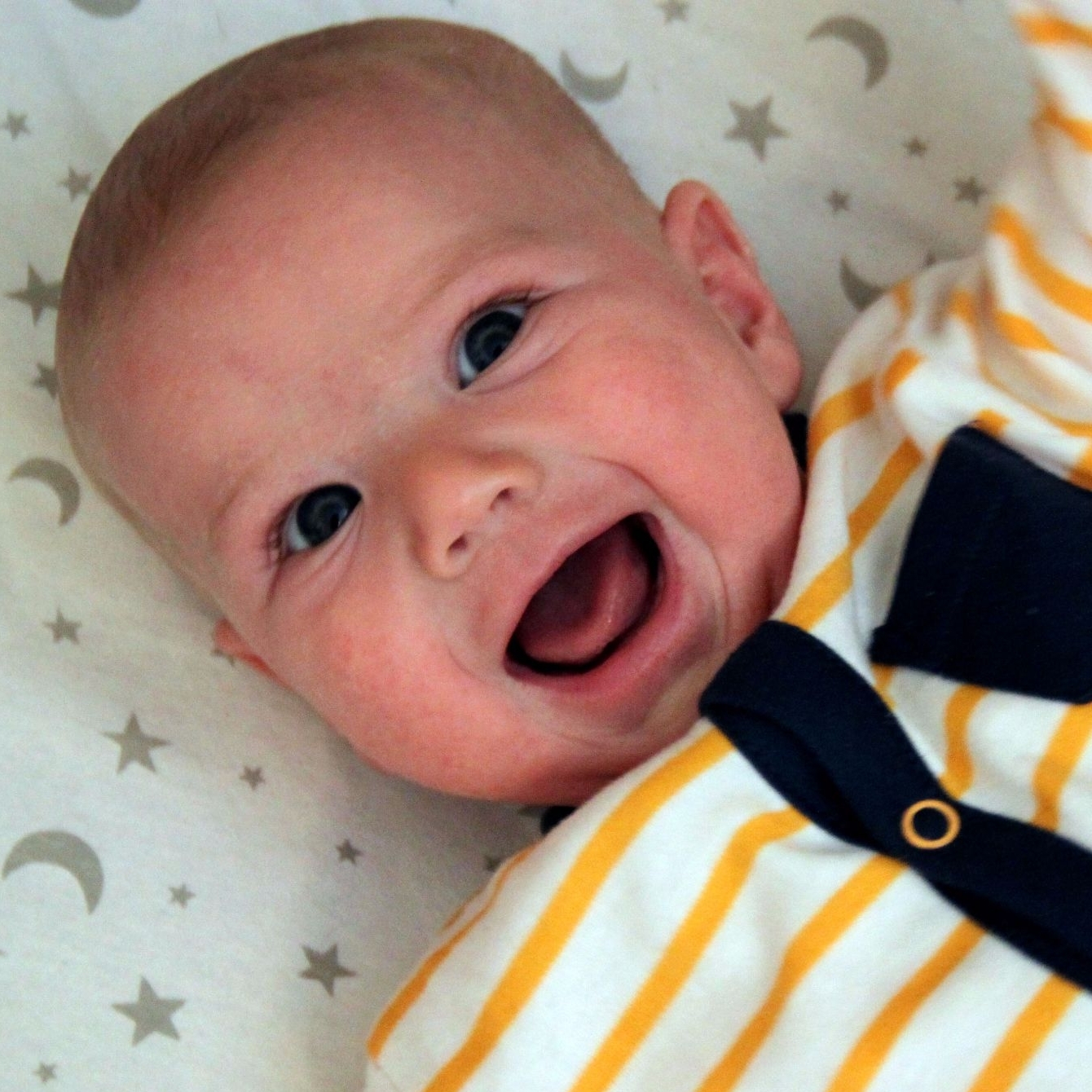 The newest member of the Me&Noo team, Samuel.
Roles mainly include office morale (excellent smiles), time management (because if it's not done in a nap time then it's not getting done) and demanding very regular feeds (wouldn't want the boss losing touch with her customers!).